Central Spark would like to acknowledge the traditional owners of the land the Djaara People. We would like to pay our respect to the Ancestors of this Country and all their wisdom and teachings. We pay our respect to the Elders who carry on the guidance, wisdom and culture of this land. And we pay respect to the youth who we hope to partner with for a sustainable future. We acknowledge Country and its land, trees and waterways, particularly the sun!
Central Spark has an ongoing commitment to reconciliation and growing and moving forward together through supporting our community. Sovereignty has never been ceded. It Always was and Always will be, Aboriginal land.
Central Spark's First Nations approach is to be as consultative and sensitive as possible and to seek where appropriate the input of the local indigenous community.
Before authoring our Acknowledgement of Country, we sought the assistance and input of Nalderun Education Aboriginal Corporation.
We were privileged to be visited by Maya and Zoe, who spent the afternoon with our staff, giving us valuable insight into the local customs of the region in which we trade.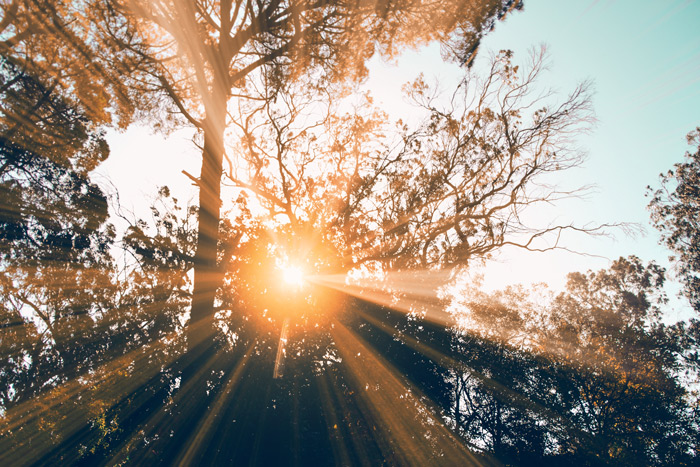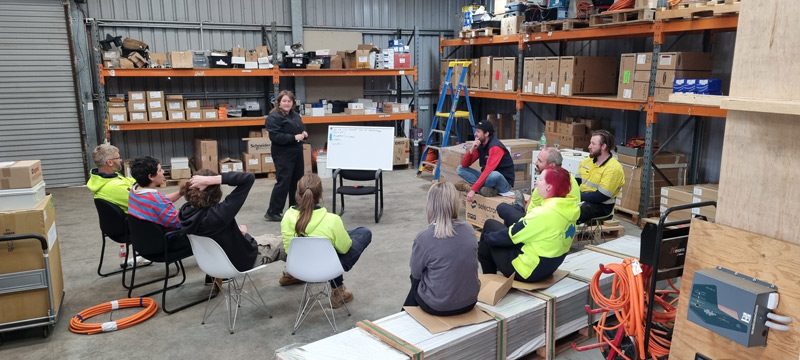 Moving forward we plan to invite elder Uncle Rick Nelson to spend some of his valuable time with us and show us some important sites. Central Spark would always make a donation to local groups as requested for such input, and we would endeavor to listen and understand.
Learn more about Uncle Rick Nelson at waainc.com.au
We undertake to be proactive and always seek input on how to be a respectful and conscientious business whilst operating on Djaara traditional lands. This entails encouraging our staff, as they move around Djaara land, to make themselves aware of the local customs and various histories, and become informed through their own methods of listening and truth-telling.
At Central Spark we are creating our own journey of truth-telling, listening and understanding.
We invite you to join us as we continue to learn. Please see the below resources …
www.wikipedia.org/wiki/djadjawurrung
Of particular interest here is information about Country, Language, clans, reported killings on Djaara Land, Protectorates and recognition.
Official Dja Dja Wurrung website, with a wonderful video story.
https://www.maggolee.org.au/naming-places
A resource to assist with Indigenous Place Names.
https://thewombatpost.com.au/2023/07/21/dja-dja-wurrung-language-returns-to-country/
https://participate.hepburn.vic.gov.au/proposed-renaming-jim-crow-creek

Returning place names to their original ones. Larni Barrumul Yaluk, for example, a creek that runs through the Clydesdale area, west of Guildford, from the Hepburn region.

https://www.dhelkunyadja.org.au/appointed-lands/the-lands
The 'Appointed Lands' of the Board, and fall within the Country of the Dja Dja Wurrung Traditional Owners. The Parks include: Hepburn Regional Park, Paddys Ranges State Park, Kooyoora State Park, Wehla Conservation Reserve, Greater Bendigo National Park and Kara Kara National Park. These six parks have been transferred to the Traditional Owners on Aboriginal Title, under the historic Dja Dja Wurrung Recognition and Settlement Agreement of 2013.

https://www.abc.net.au/listen/programs/conversations/david-marr-native-police-frontier-wars-colonial-australia/102882172
A revisionist take on Australian colonial history; a crucial aspect of 'truth-telling'. To find out more about 'truth-telling' see here:

https://www.reconciliation.org.au/our-work/truth-telling/
https://ulurustatement.org/the-statement/view-the-statement/