Grid Connect solar power system with or without battery storage
A Grid Connected solar power system with or without battery storage is environmentally and economically a wise choice as it reduces your carbon footprint and can reduce your energy bills by up to 70%.
It can be overwhelming with the amount of information available when researching the right solar solution.  This is where Matt, Nadyne and the team at Central Spark can help you.  We will present you with recommendations, advice and support to find the best solution for your energy requirements.  We understand that a one size fits all approach is not right for everyone.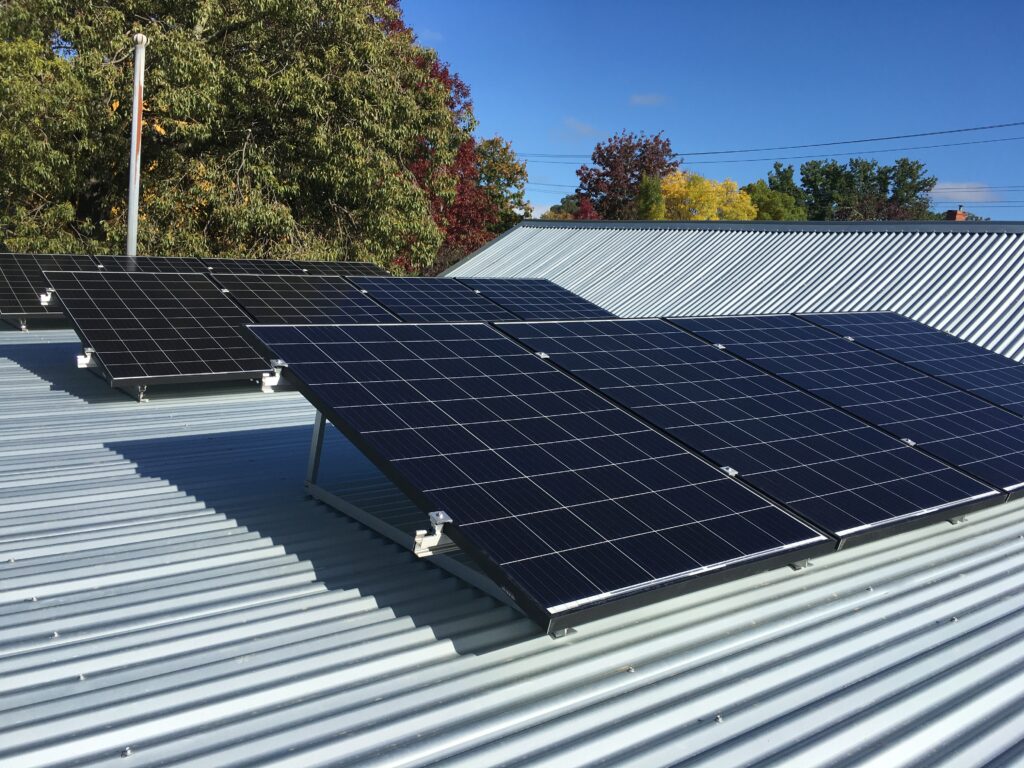 When choosing a grid connect solar power system there are many things to consider such as:
Do you want to be carbon neutral and/or the option to export excess energy to the grid?
Do you want to be able to upgrade the system at a later date by adding battery storage?
Do you want a system that includes online monitoring of your usage?
What kind of factors should be considered when choosing a product?
How is the system going to visually look? Will you have panels street facing?
What is the best system for your budget?
We can help to find the best solution for your energy requirements