High quality renewable energy solutions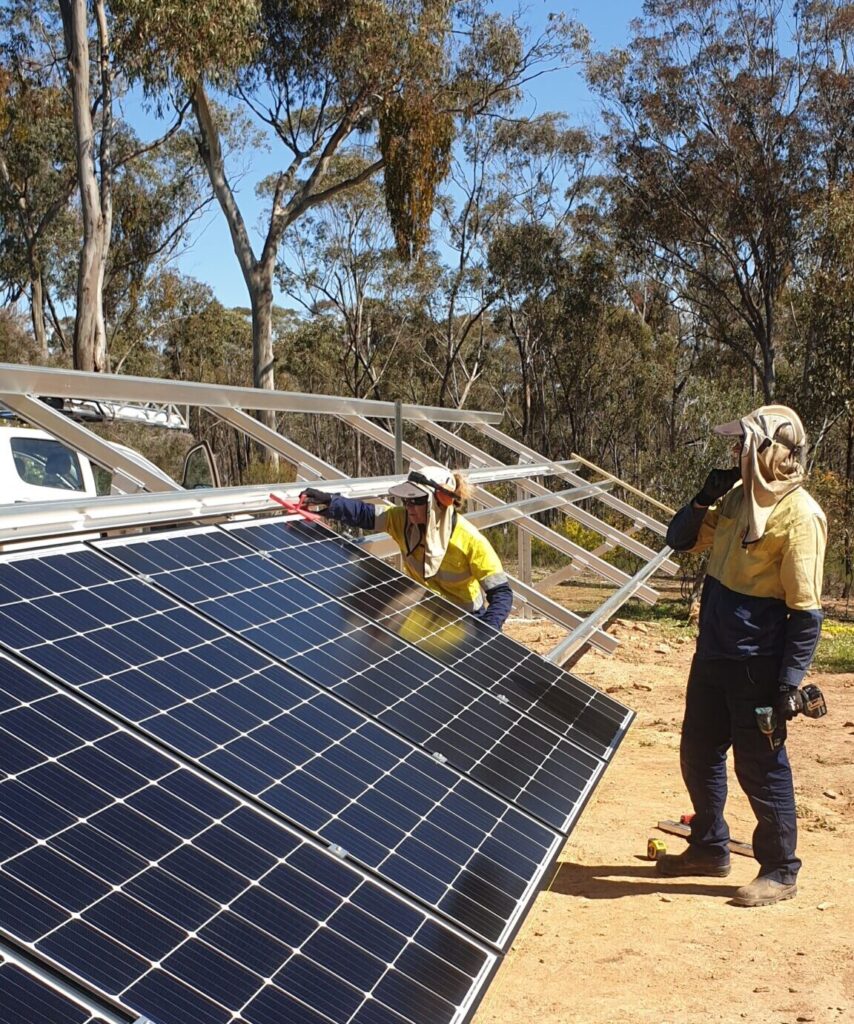 Your local renewable energy experts
Central Spark are a provider of high quality renewable energy solutions. With more than a decade of experience we offer a range of customised solutions, consulting and diagnosis, we collaborate with our customers to provide the most suitable energy solution for their requirements.
We have extensive experience in many different installation challenges facing your project. We regularly consult and collaborate with key industry experts and partners.  This ensures we are constantly abreast of the latest products, governing legislation, and key factors relating to the renewable energy industry.
Being active members of the Smart energy council and a Clean Energy Council approved solar retailer, we are invested in the long term viability of renewable energy and support the Victorian Government target of 0 net emissions by 2040.
Our systems are all installed with a certificate of electrical safety and are covered by Central Spark Victoria's workmanship warranty with our 7 year guarantee.
Follow us on Facebook for all our news and Central Spark updates.
See recent projects and featured products hard at work.