Fronius is an Austrian company with over 75 years experience. They produce high quality intelligent inverters to ensure that electricity from photovoltaic systems can be used efficiently.
Fronius inverters are reliable and feature high quality components that will complement and maximise the efficiency of your system.
Fronius offer an easy to use online monitoring system so that you can always track how your system is working and your energy use.
Fronius is our preferred inverter as the efficiency and reliability of these products is outstanding. We recommend and trust this product.
Registered Fronius products come with a 10 year warranty.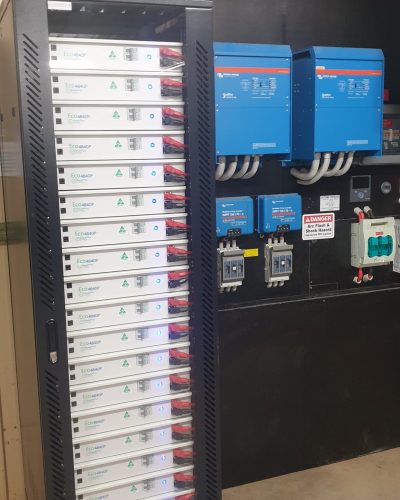 Victron Energy is a Dutch company specialized in the design and manufacture of products for battery-based energy systems. Since 1975, Victron Energy has grown from a one-office technology startup to become an international enterprise with nearly 1,000 different products sold worldwide.
Victron Energy has a strong, unrivalled reputation for technical innovation, reliability, and build quality.
Victron warranty terms are 5 years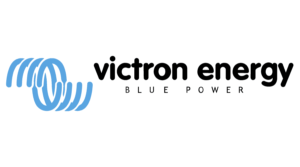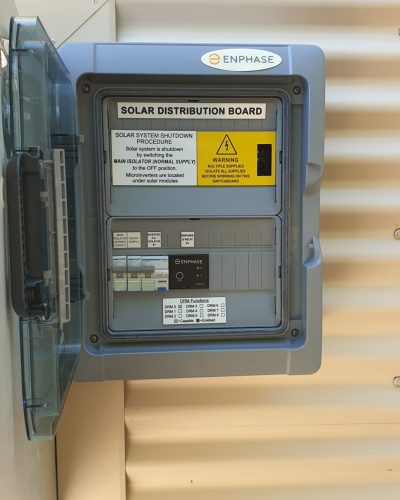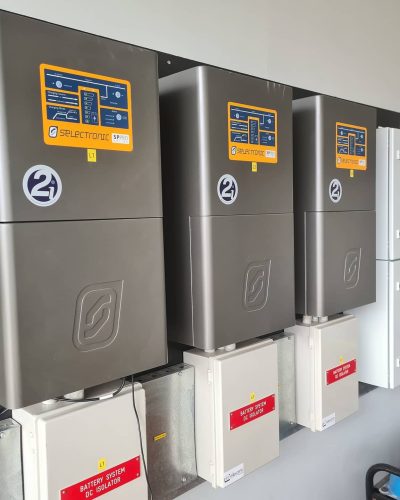 For some systems, a microinverter will be the best option.
Microinverters are installed on each individual panel in a solar energy system. They convert the DC electricity from your solar panels into AC electricity on your roof, with no need for a separate central inverter.
Enphase produces high quality, reliable micro inverters and are the microinverter we recommend. Enphase was the world's first microinverter manufacturer and is still a market leader in this space having sold over 30 million units to date.  They have a commitment to innovation and development.
The Enphase warranty on inverters is 10 years.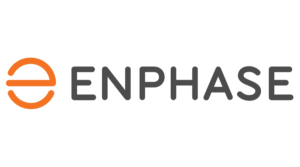 Selectronic have been delivering energy solutions to Australia and the world for more than 50 years.  Their SP PRO is the only multi-mode, bi-directional inverter charges that are made in Australia and their component approach allows complete flexibility with system design which allows a tailored solution perfect for each customer.
At Central Spark we have undergone comprehensive training and assessment with Selectronic which covers product design features, system integration, installation and field servicing.  This means we are a Selectroinc Accredited Integrator which ensures you get optimum performance from your Selectronic product.
The SP Pro product come with a manufacturer's warranty of 10 years (upon registration of your product)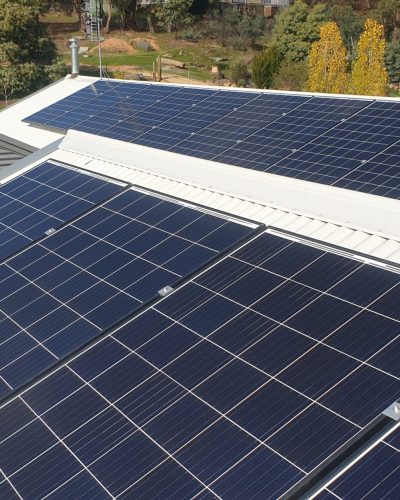 We are proud to be a platinum partner with Winaico.
Winaico are a Taiwanese panel manufacturer known for their incredibly high quality cells and robust module construction.
Winaico Australia supplies Central Spark Victoria directly, meaning that we can pass on the best price and warranty conditions to our customers.
Winaico offer a generous 25 year warranty on their products upon registration.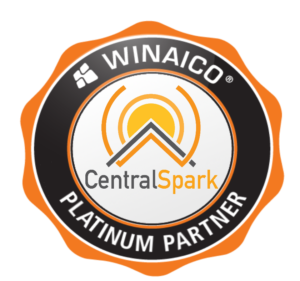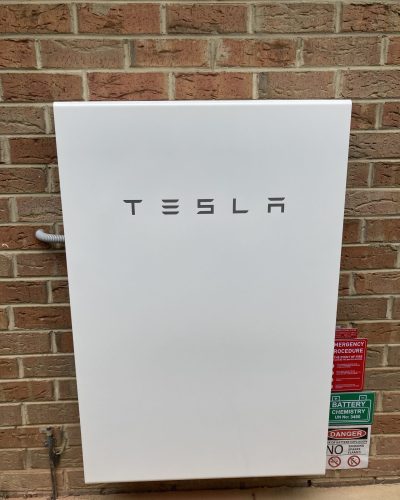 Tesla have a premium ,modern and compact design.  Their Powerwall complements a variety of home styles.   The compact, all-in-one construction features versatile mounting options for indoor or outdoor spaces.
With the Tesla app, you can monitor your home's energy production and consumption in real time. Set your preferences to optimise for energy independence, outage protection or savings. With instant alerts and remote access, you can control your system from anywhere.
Central Spark is a certified installer of Tesla Powerwall, meaning we are are trained to install Powerwall and adhere to strict quality, permitting and inspection requirements.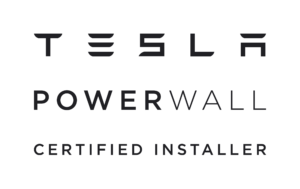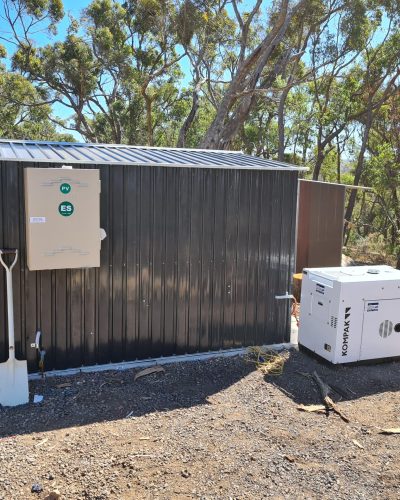 MacFarlane Generators are a 100% Australian owned & operated company. 
They partner with brand name generator manufacturers so have access to some of the highest quality & most reliable sets at a competitive price. 
They offer great after sales service and parts should any follow up maintenance be required in years to come.