FREQUENTLY ASKED QUESTIONS
Renewable energy can at times be confusing so we have compiled a list of frequently asked questions that may guide you
How does grid-connect solar work?
A solar photovoltaic (PV) panel converts sunlight into DC (direct current) electricity.  An inverter then converts the electricity into AC (alternating current) to power your home or business.
The 'Clean Energy Council' has provided this great visual to explain how a solar system connection to the grid works: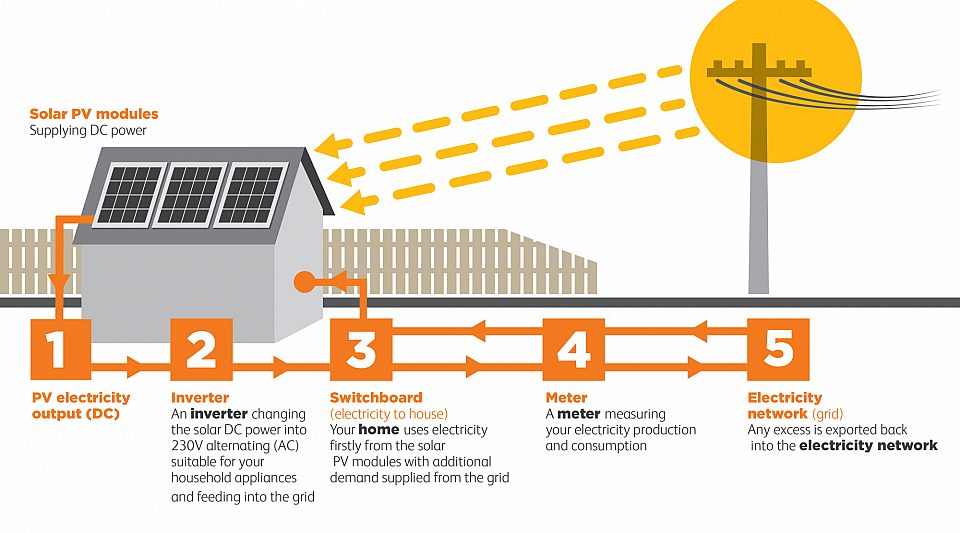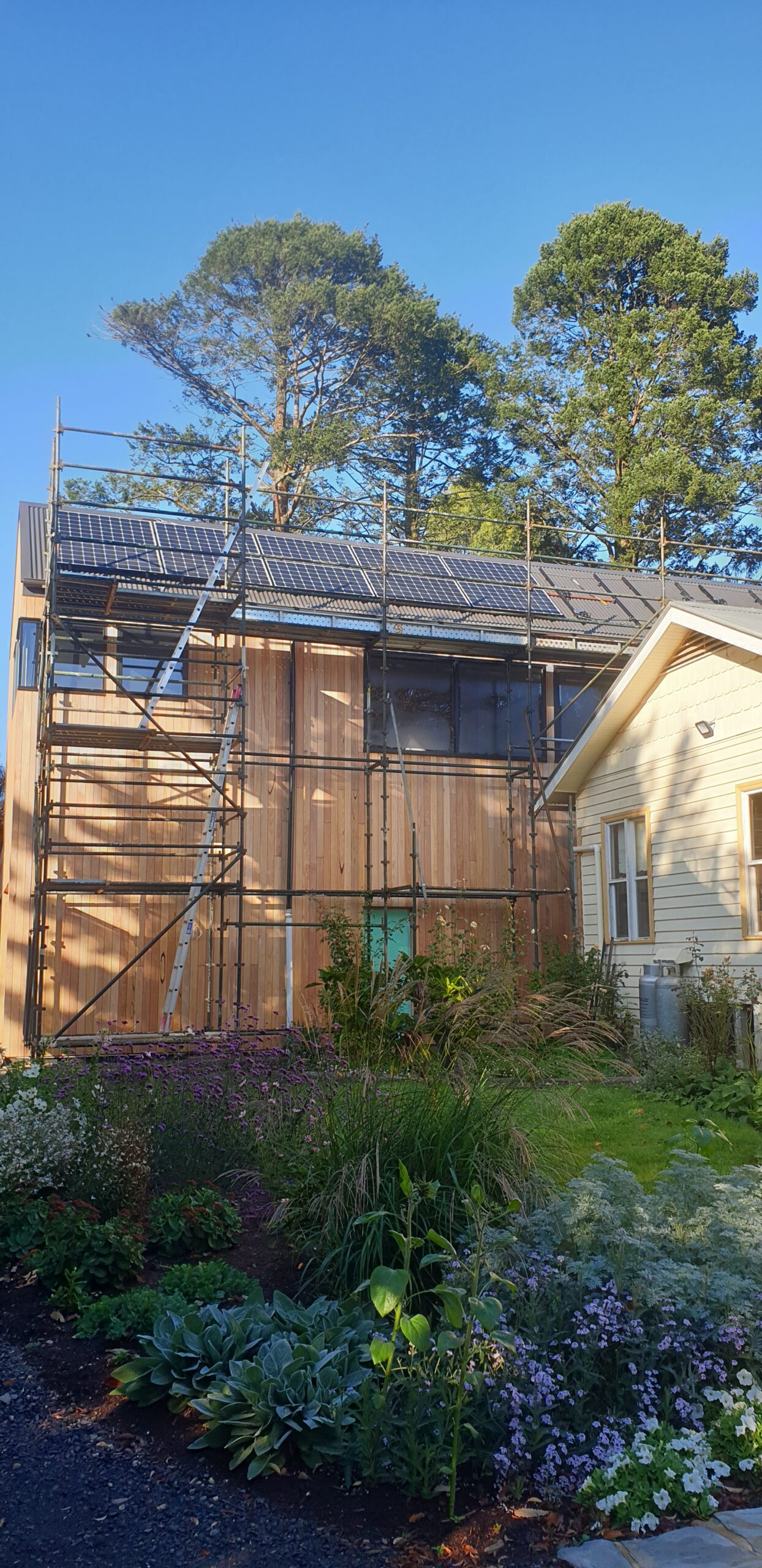 What happens when I generate more electricity than I need?
 Any excess electricity that is generated by a solar system can then either be stored in a solar battery or exported to the grid.  
Exporting to the grid does depend on approval from the energy distributor (DNSP) (for the areas that Central Spark service this is Powercor and Ausnet).  
Should you be able to export to the grid (most scenarios), the excess is paid to you via a 'feed in tariff' as set by your electricity retailer.  This can then assist in reducing the cost of your solar system and is an important consideration when deciding on the size of your system investment.
DNSP may approve you to connect the system but not export any excess electricity or only for a lower amount than requested.  Please see below for further information on this.
The other option for using your excess energy is to install a solar battery.  This can be included with grid- connect or off-grid solutions.  The battery will store the excess electricity for you to use when the system is not generating electricity, eg overnight.
A battery can be added onto your system after installation but please discuss this with our designer to get the best advice.
If I am not approved to export to the grid now or for a lower amount, can I have this reviewed later?
Yes, should you unfortunately not be approved by the energy distributor to export to the grid, then here at Central Spark we are happy to reassess this with the distributor at a later date.  As the distributor upgrades their system they may allow extra exportation and we would be happy to assist with this.  This includes making the application, submitting a connection request with the energy distributor and changing the export settings on your inverter.
What brands of products do you recommend?
Central Spark Victoria only recommends the highest quality equipment to our customers with the philosophy of 'if we wouldn't install it for ourselves, we won't install it for you'. With over 1,000 installations managed and installed by our team members over the last 10 years we strive to achieve excellent results on even the most challenging roof surfaces.
Can I upgrade my system at a later date?
Yes, but this will depend on the space available.  You may also need to increase the size of the inverter or add an additional inverter to the system.  If you plan to upgrade down the track please mention this at time of quoting so we can offer the best solution to you.
What are your payment terms?
Upon confirmation of your installation date we require a 5%, non refundable deposit.  
The final payment for your system is then required within 7 days of installation.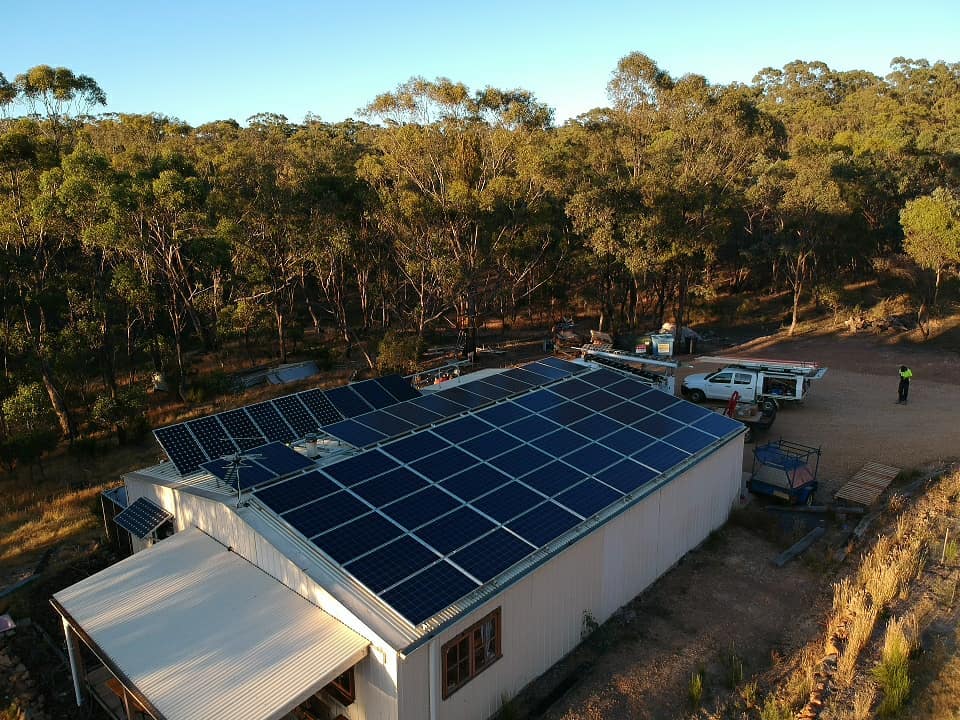 What after sales support do you offer?
At Central Spark, we stand by our work and the efficiency of your system.  Should you encounter any errors or malfunctions, we are committed to finding a solution for you, quickly.  
We offer a one year 'annual performance review' (free of charge) where we check all the components of your system to ensure they are working correctly and efficiently.
What warranty comes with my system?
Solar Panels: minimum 25 year product warranty and 25 year performance guarantee

Inverter: 5 – 10 year warranty.

Mounting System: 10-year product warranty (manufacturer)

Workmanship: 7 year warranty on workmanship (installer)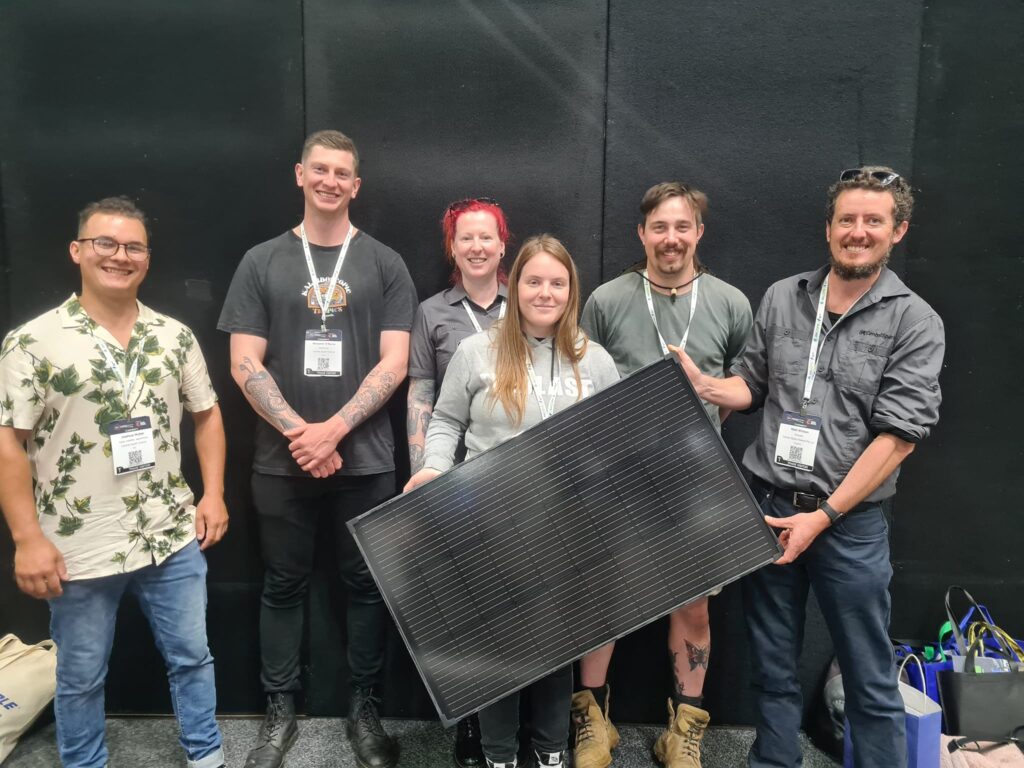 What qualifications do you hold?
Our director, Matthew Wilson holds:
Diploma of Renewable energy and Sustainability 
A-Grade electrical license 
Full Accreditation with the Clean energy council to: Design and install Grid connect Solar, Battery and Standalone power systems.
Our electricians are all A-Grade qualified and individually hold Clean Energy Council accreditation.
Clean Energy Council accredited installers are certified and trained to ensure your systems meets industry best practice standards and all relevant Australian Standards.
We employ and train to high standards, apprentice electricians as we have a long term commitment to the renewable energy industry.