Upon commencement of their employment, all our employees complete the following courses:
Working Safely in the Solar Industry
Working Safely at Heights
Safety equipment such as roof rails, scaffolding, harnesses and protective clothing are a key aspect of keeping our team and customers safe.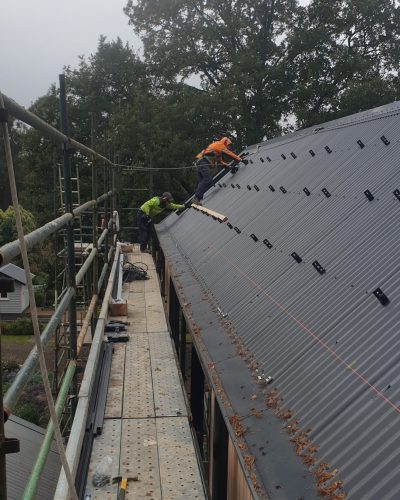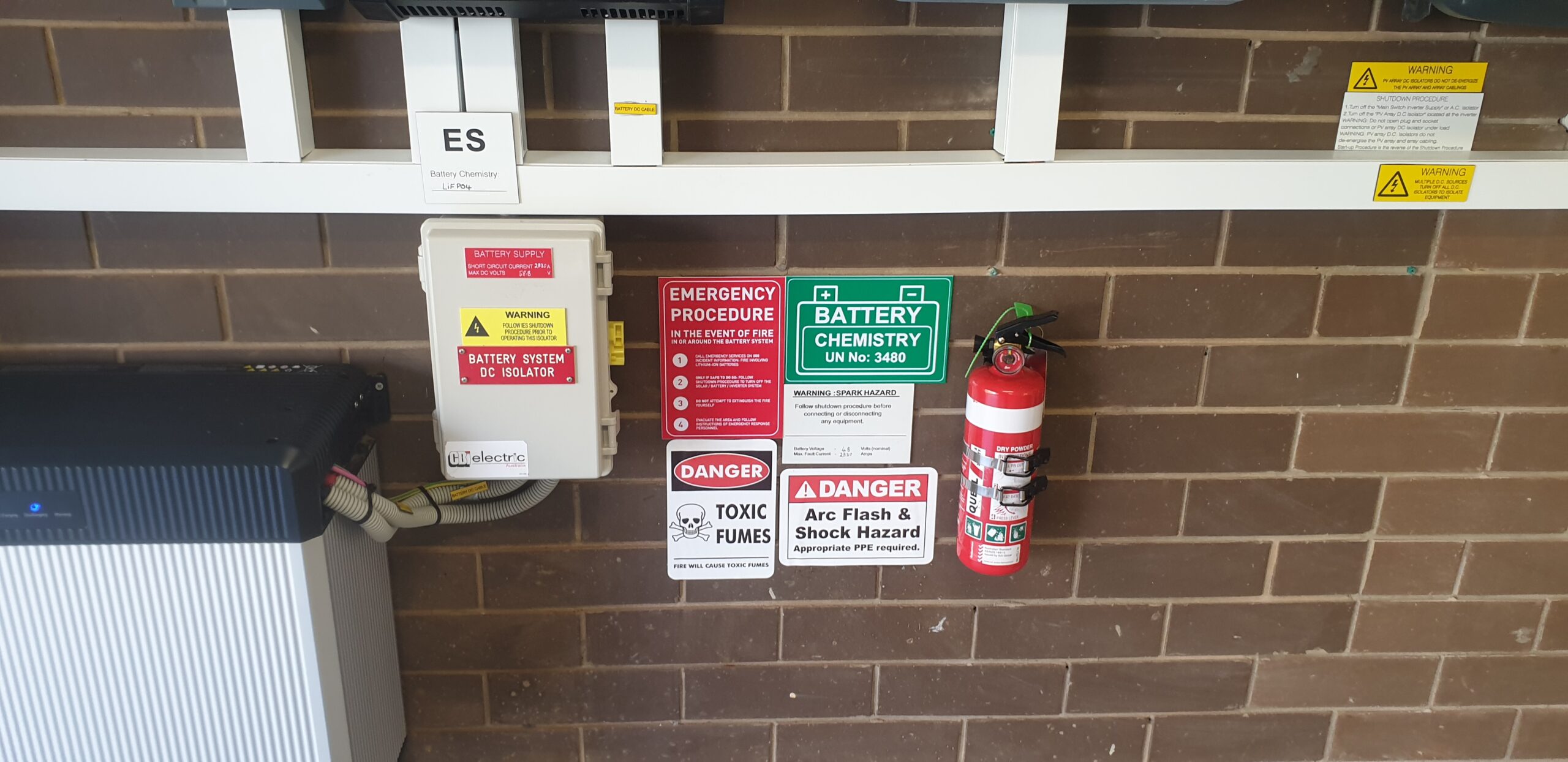 We complete full Occupational Health & Safety assessments for each job and have a Covid safe plan in place where required.
We clearly label all our work with appropriate labels outlining emergency management procedures and risks. ​
Renewable energy can at times be confusing. We have compiled a list of frequently asked questions that may help guide you.